Iran's easing of drug laws could halt execution of 5,000 prisoners
Lifting of capital punishment for some drug-trafficking offences set to be applied retrospectively to convicts on death row
12 Jan 2018
The lives of more than 5,000 prisoners on death row in Iran could be spared as a change in the law abolishes capital punishment for some drug-trafficking offences.
Iran is second only to China in the number of prisoners executed in recent years, the majority put to death for drug offences. More than 500 people were executed in 2017.
The softening of drug-trafficking laws was put into force in a communique by the head of the Iranian judiciary to all judicial officials on Tuesday.
Campaigners said it was a potentially significant step towards halting executions worldwide.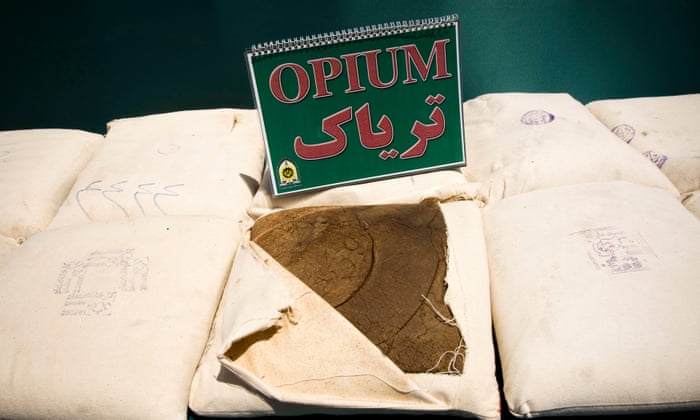 The Iranian parliament passed measures in August raising the threshold for a death sentence to possession of 50kg of opium, 2kg of heroin or 3kg of methamphetamine. Under the previous law, possessing 5kg of opium or 30g of heroin was a capital offence.
Share this on: